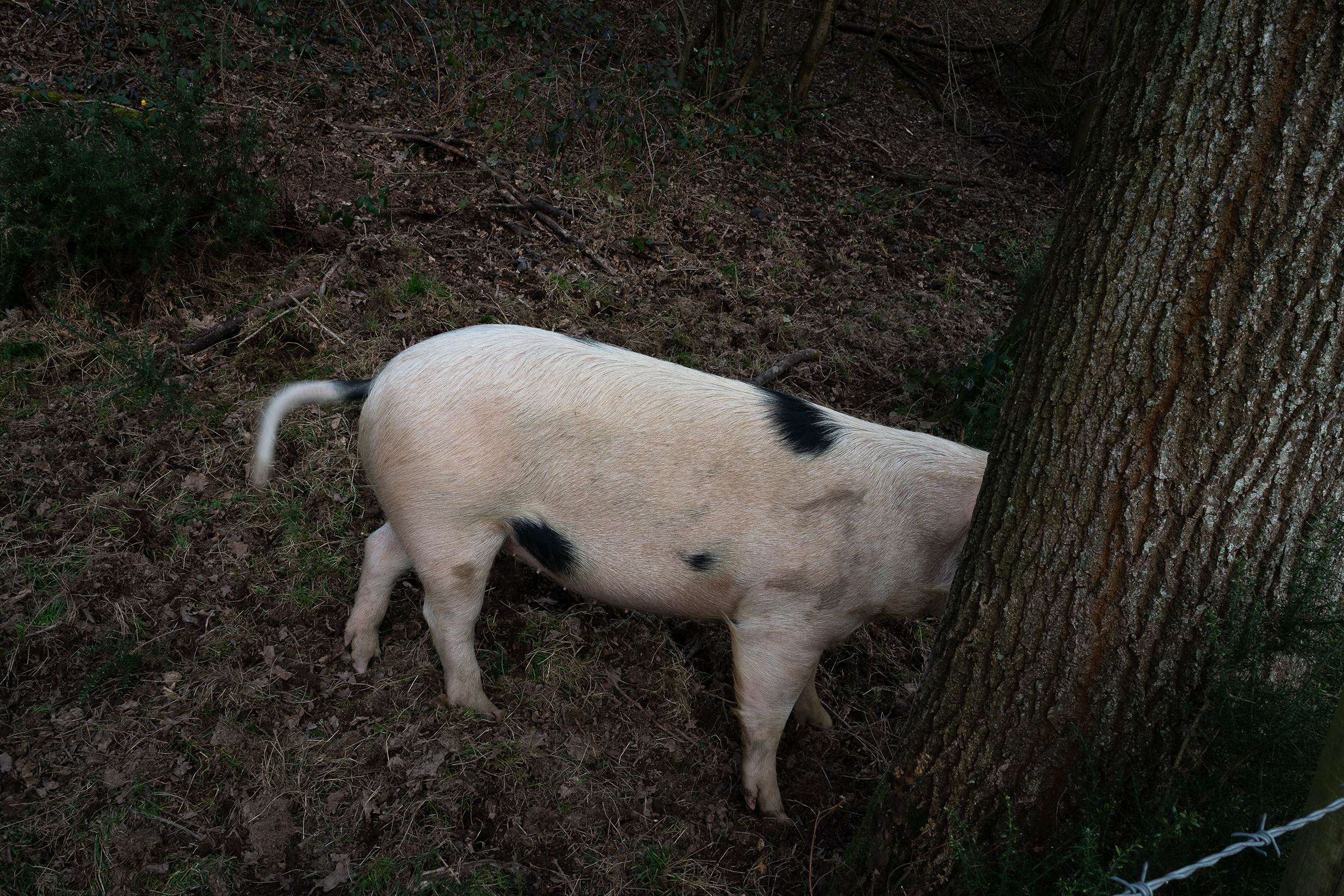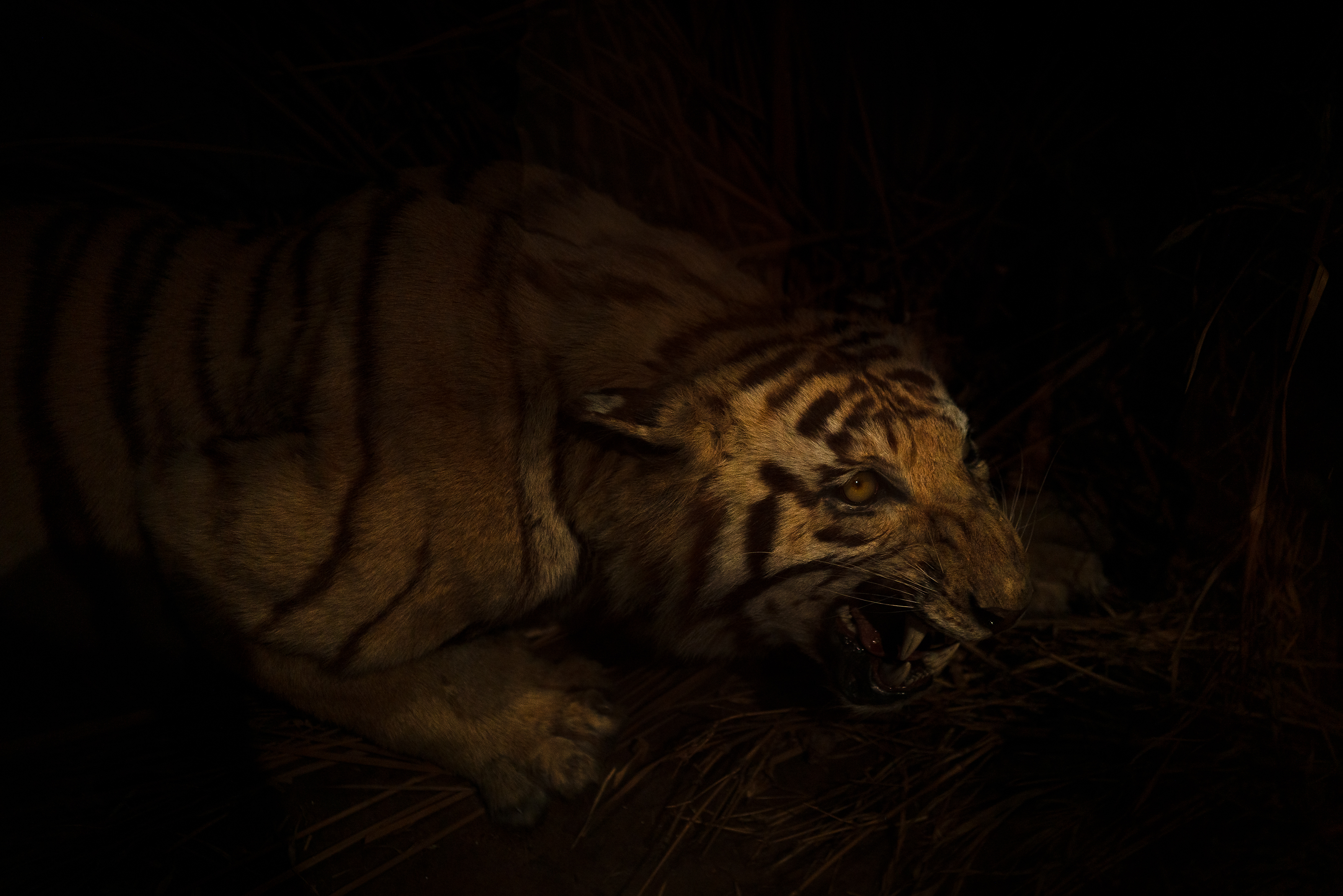 With her back to the window, silhouetted against the forest backdrop of Fleet service station I remember looking into my mother's eyes as she tells me that we aren't going to see Daddy this time, and that in fact, Daddy is dead. I learn that we are on our way to his funeral.

I burst out crying, rightly so. Watery eyes now fixed to the floor.


An unknown older lady came to console me, I recall her asking what the matter was, and giving me some Rowntrees fruit pastilles.. taking the hint from the adult, I put a lid on it there and then, a sugary bribe, I haven't cried since.
Eating Away delves deep into repressed memories and emotions that were unconsciously surfacing during the creation of the work. A reluctance to open up would eventually lead Mahtola to work alongside a grief counsellor, where, for the first time in over 30 years he would begin to address a lifelong and complex understanding of death, examine it, and eventually repackage it with a forever transformed perspective.



Eating Away is subtly pulled towards food, consumption and survival, moving beyond its qualities of sustenance and nutrition. It links foods relationship to mental and physical wellbeing, and the cycle of life and death. It also aims to highlight the stigma surrounding depression in young men, and the obstacles that exist when finally the time comes to speak out.



In contrast to the ubiquitous fake, forged food imagery seen in advertising, designed to ignite the pleasure senses and sell unrealistic ideals of health and happiness, Eating Away is personal, challenging and difficult to digest. 



What started out as a painfully morbid experience is transformed thanks to the therapeutic power of photography and is now one of acceptance. Acceptance of the inevitability of death and a quiet reminder that one day we all return back to the earth.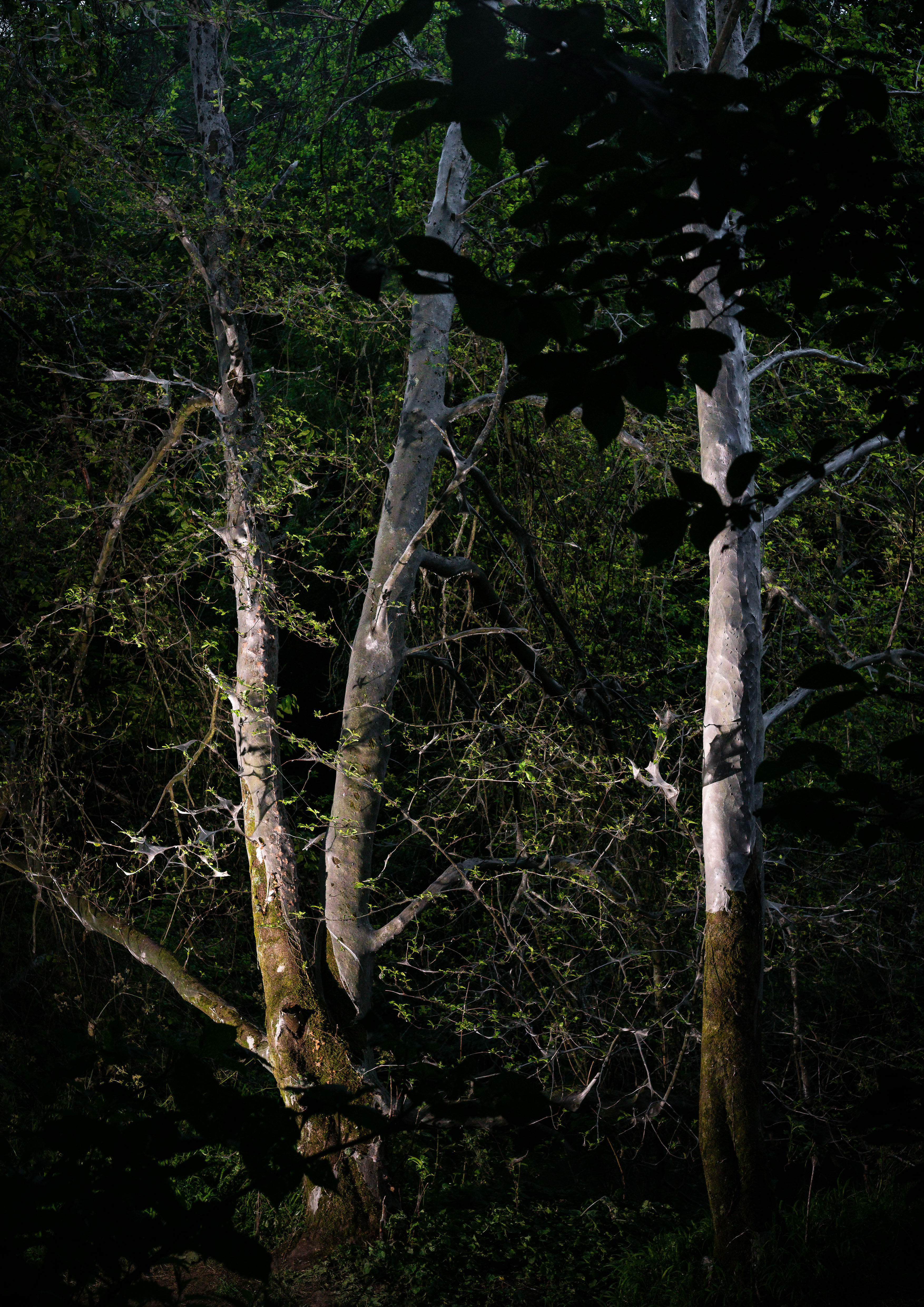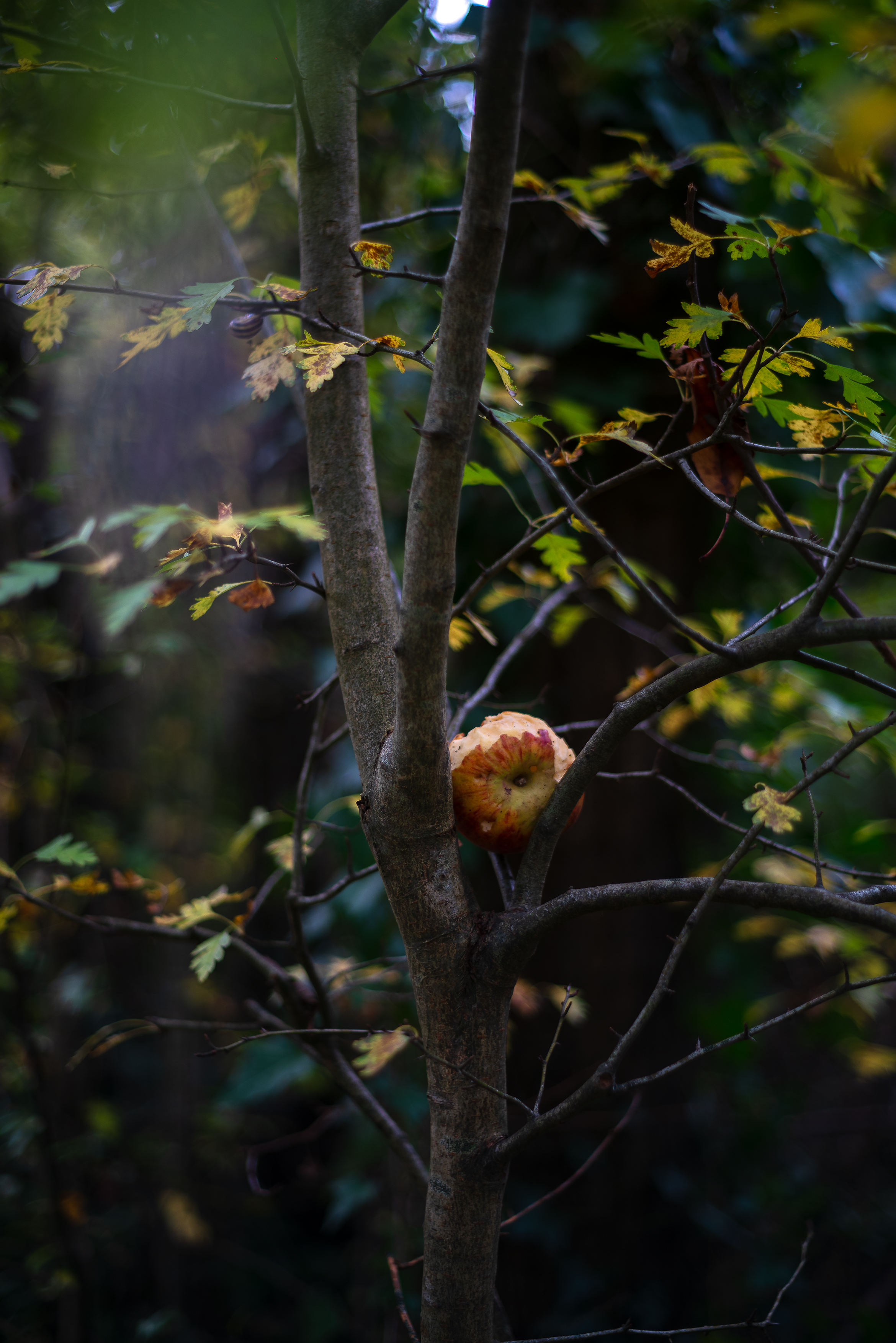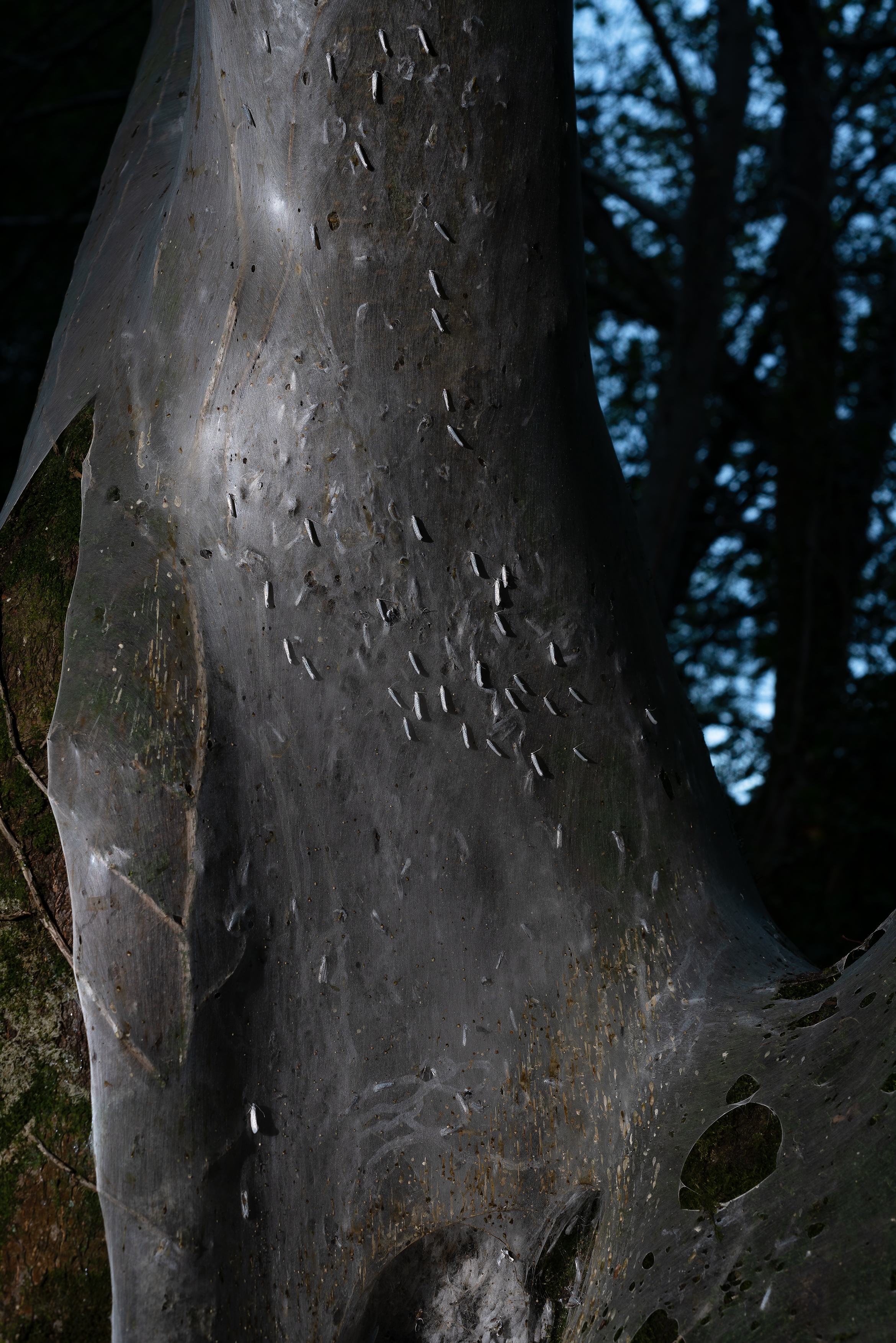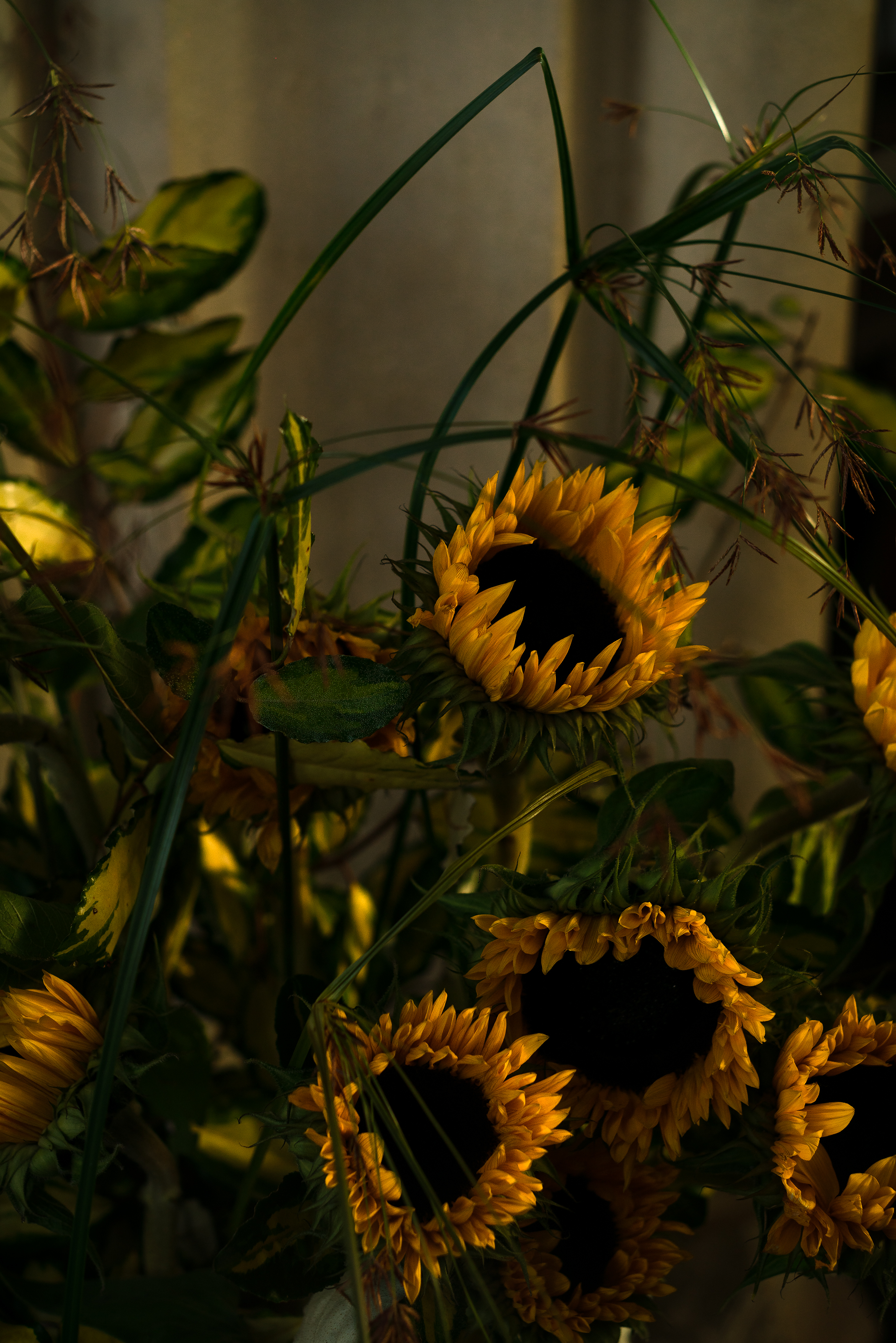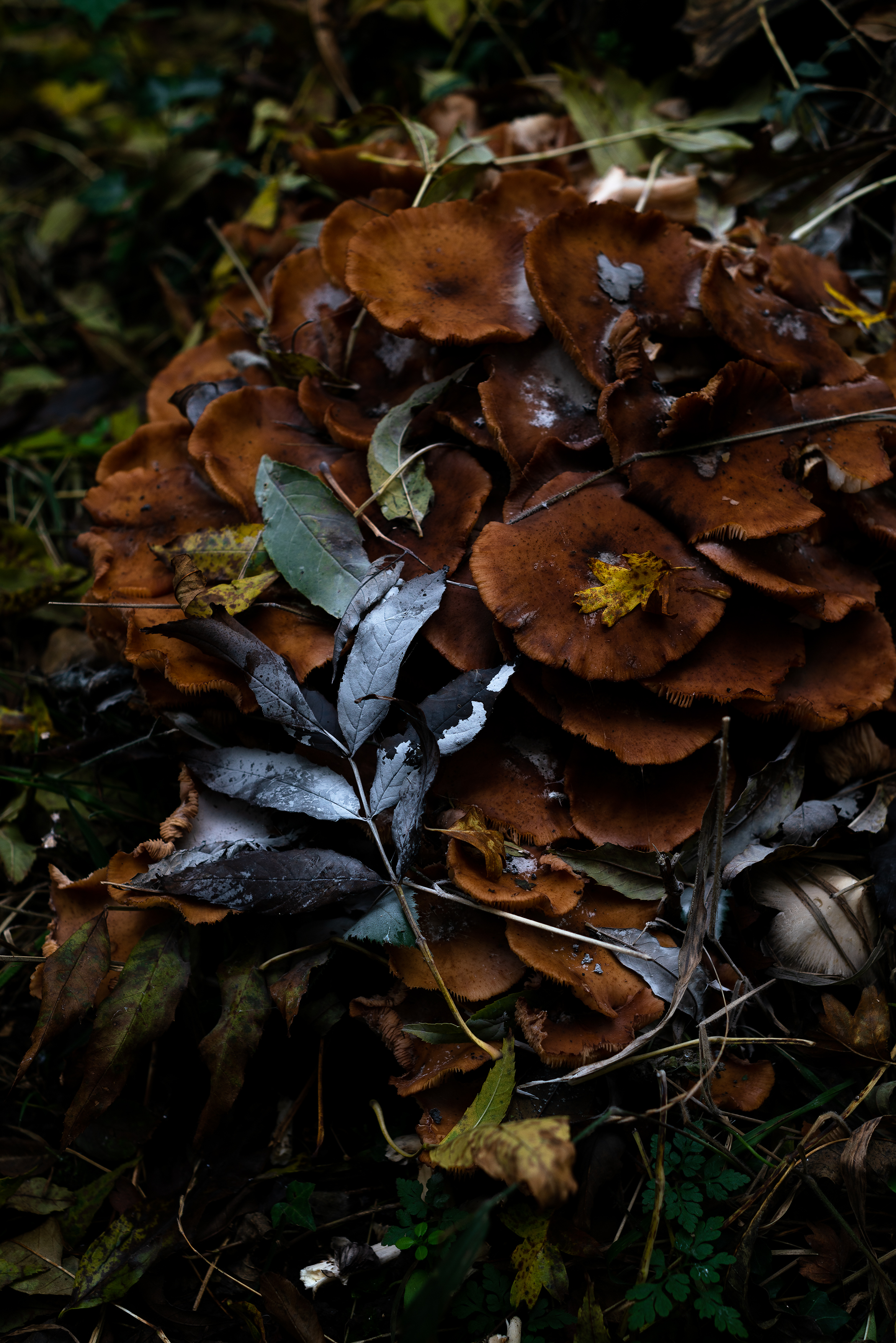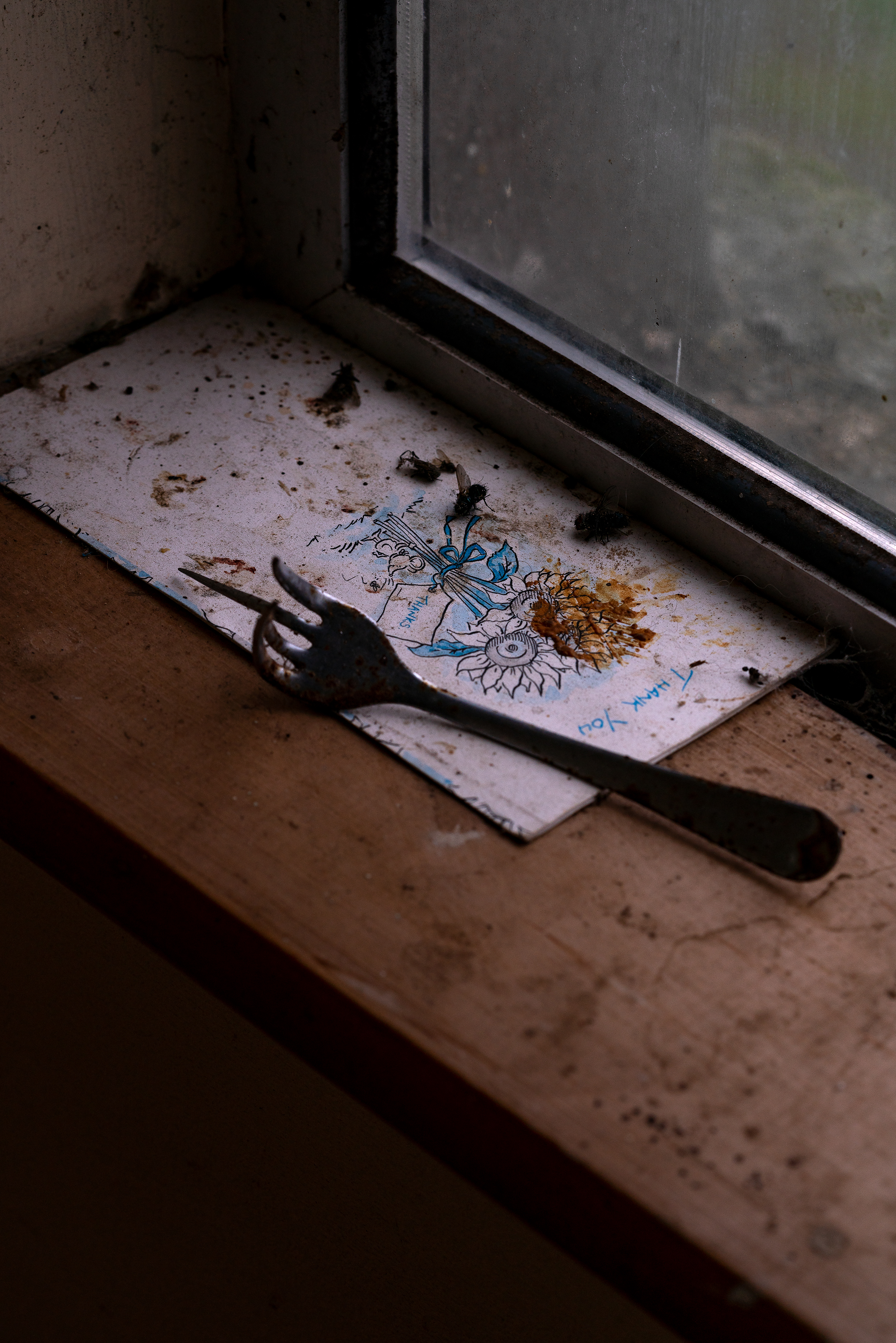 ---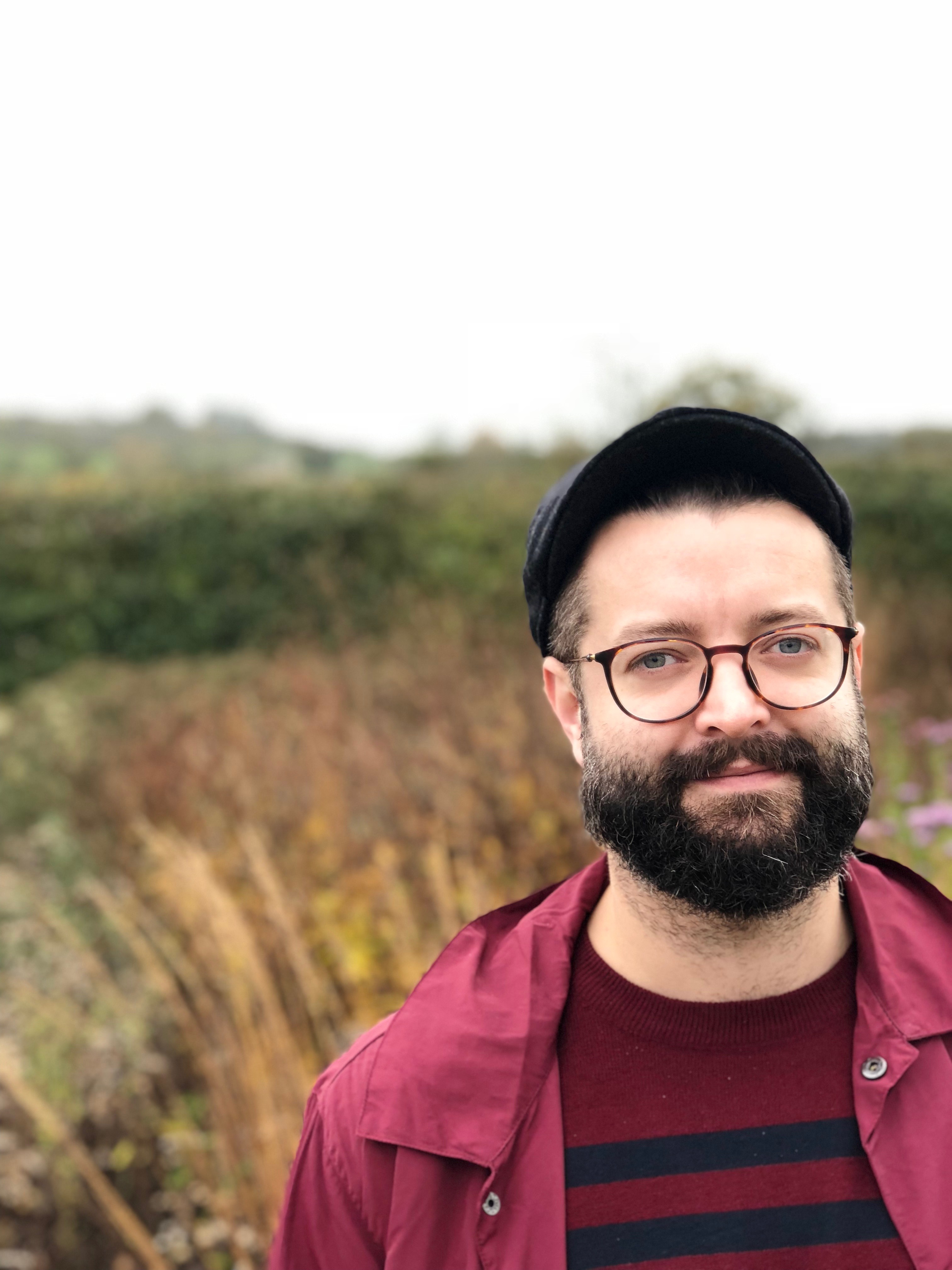 Mahtola Eagle-Lippiatt is a British photographer and artist based in Bristol, UK.

His recent work, Eating Away, examines the connection between the physical world and our own often repressed, thoughts and emotions. Taking a holistic approach, Mahtola searches for a deeper acceptance and understanding of grief. Struggles with identity, belonging and loss are slowly unearthed and the viewer becomes part of the complex healing process, a silent observer as the thoughts and feelings of the artist are laid bare.

Important to Mahtola's practice is the relationship between human emotion and the landscape. Previous projects explore loneliness, auto immune disease, sustainability and the food cycle. His current series, Eating Away, was developed whilst receiving grief counselling.

Mahtola received a BA (Hons) in Photographic Art from University of Wales, Newport and is currently studying an MA in Photography at UWE Bristol, UK. He works professionally as a food and lifestyle photographer.



---
All images copyright Mahtola Eagle-Lippiatt 2022.