---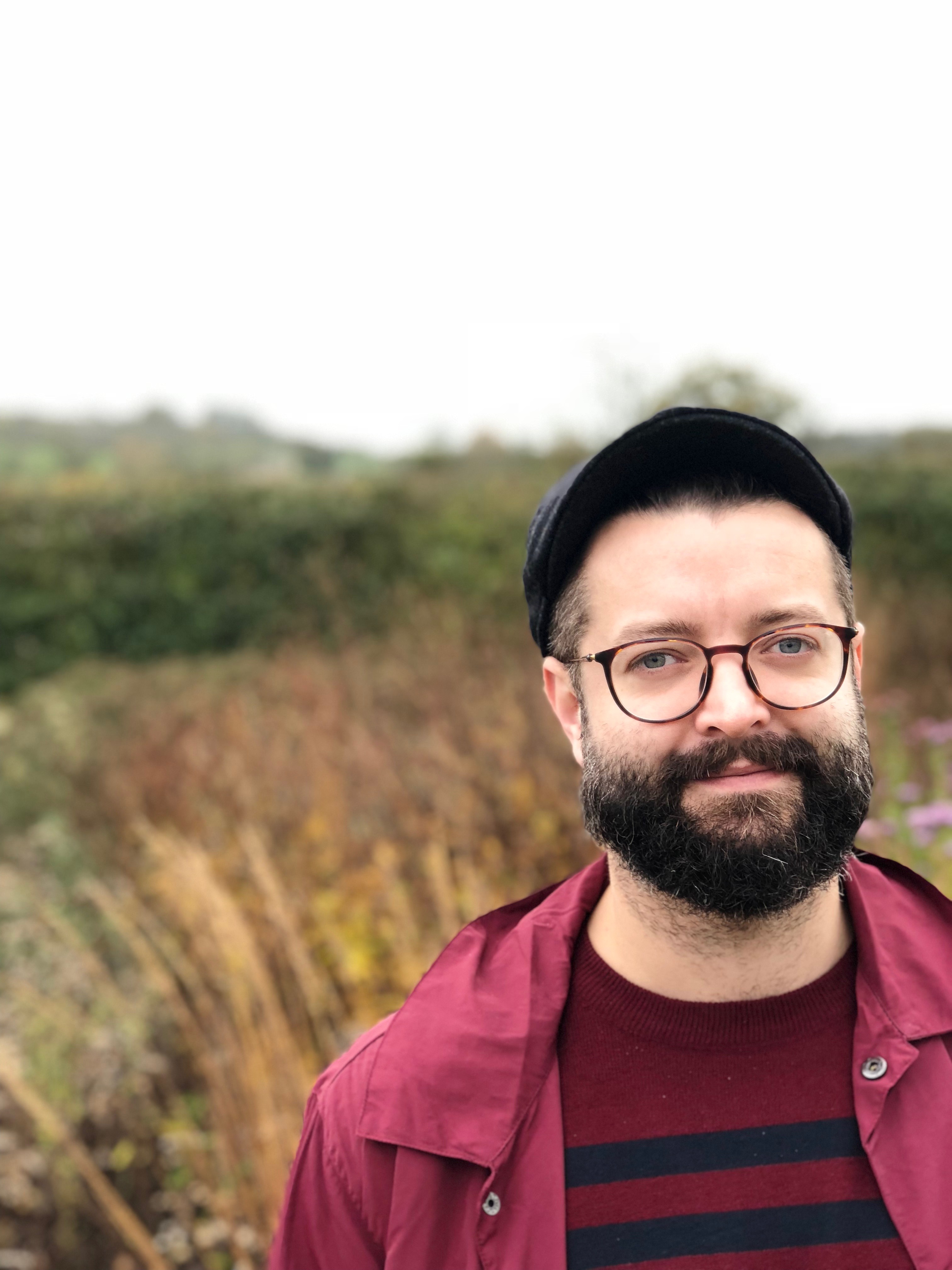 Mahtola Eagle-Lippiatt is a British photographer and artist based in Bristol, UK.

His recent work, Eating Away, examines the connection between the physical world and our own often repressed, thoughts and emotions. Taking a holistic approach, Mahtola searches for a deeper acceptance and understanding of grief. Struggles with identity, belonging and loss are slowly unearthed and the viewer becomes part of the complex healing process, a silent observer as the thoughts and feelings of the artist are laid bare.

Important to Mahtola's practice is the relationship between human emotion and the landscape. Previous projects explore loneliness, auto immune disease, sustainability and the food cycle. His current series, Eating Away, was developed whilst receiving grief counselling.

Mahtola received a BA (Hons) in Photographic Art from University of Wales, Newport and is currently studying an MA in Photography at UWE Bristol, UK. He works professionally as a food and lifestyle photographer.